Owning a camera was my dream since childhood. When i was studying in 11th,  requested my father to buy a camera for me. I tried convincing him that i like photography. He convinced me that you should follow your likes in life and you will be more serious in your passion when, you invest money.  So the dream of my camera continued in my mind until i became 27, in 2017. I bought my first camera; Nikon D3300 with the basic 18-55mm Nikkor Dx lens.
I though initially that Photography is an art and unfortunately me, my family  and art were in opposite poles.   But  after i got my camera, i understood that, photography is a skill, more specifically a technical skill and it can be taught.

Initially i didn't displayed my photos anywhere, but by December 2018, i started an account in Instagram and showcase it there. Please have a look and give your valuable suggestions.
I have more interest in portrait photography and hence bought nikkor 35mmdx in 2019 April.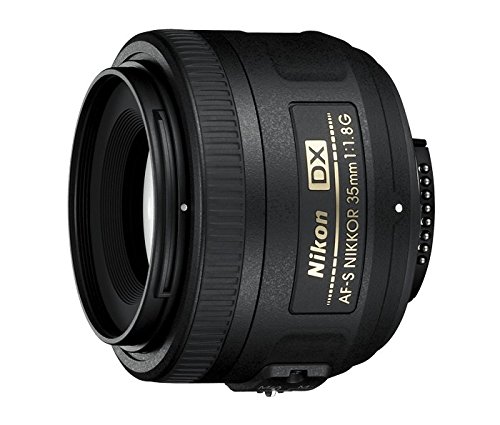 I used to play around with the device and my photos become better with improved depth of field.
Having a photography studio was one of my dream and in December 2020, i had made a personal studio outside our old home with necessary lighting setups for indoor photography.
I have done my first shoot with a model on December 19th 2020, second on 20th and third on Dec 31st.  Done few more shoots in January 3rd, 9th, and 17th.
When we start doing things, we gain new insights. I was not much aware about Post production and..
Post Production is the art!